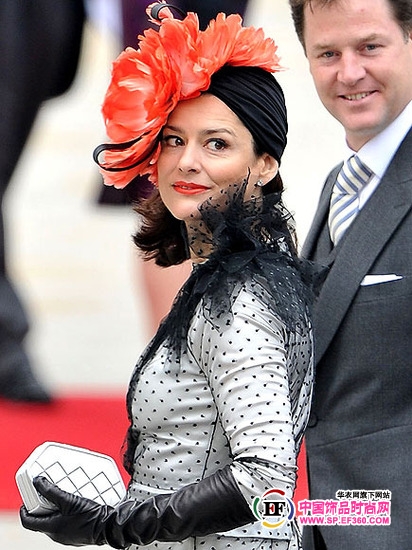 The wife of British Deputy Prime Minister Nick Clegg and the Spanish beauty Miriam Gonzalez Durantez are the most dressed and celebrities. She chose a silver skirt with a polka-dot lace and a large red peony flower wrapped in water. Amazing.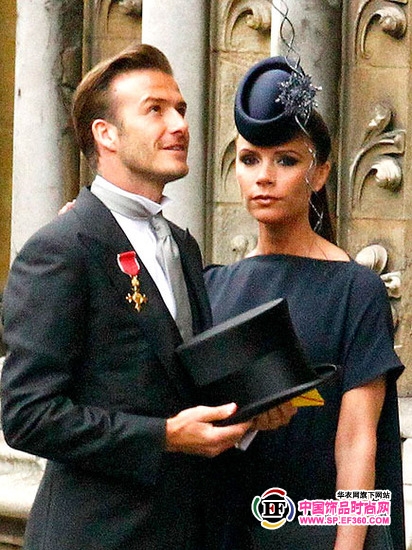 Both Beckham and the Spice Girls chose Philip Treacy's hat ornament. Beckham's David Beckham dressed in Ralph Lauren's morning gown with a vintage back and Philip Treacy's Top Hat is the finishing touch. The hot chick Victoria is still rather concave, and in addition to wearing her personal brand Victoria Beckham's skirt to cover her belly, she is even 6-inch Christian Louboutin high heels and Philip Treacy vintage round cap. Both just like Barbie and Ken.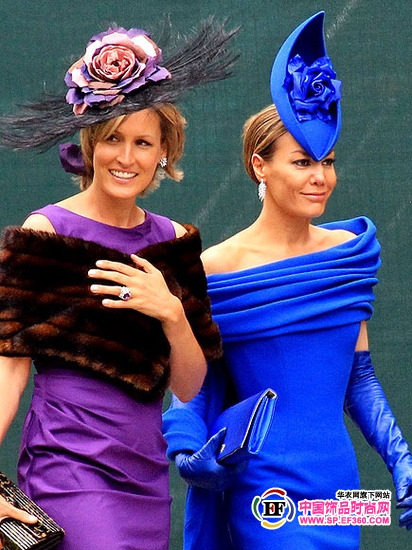 The sisters of the fashion spend Santa Cruz's and Tala Palmer-Tomkinson's outfits. Tala Palmer-Tomkinson was particularly striking. He wore Philip Treacy's chic blue boat-shaped hat, wearing a Deborah Milner blue strapless dress, and Nicholas Kirkwoo heels, with blue long leather gloves and a blue clutch.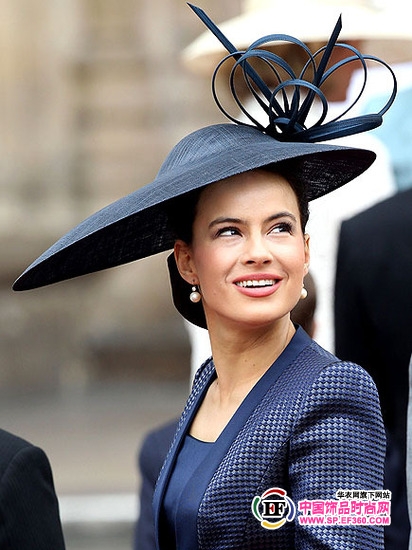 Mrs. Frederick Windsor, the daughter of Michael, the old Prince of Kent, wore Armani's dark blue diamond pattern suit with a wide-brimmed hat.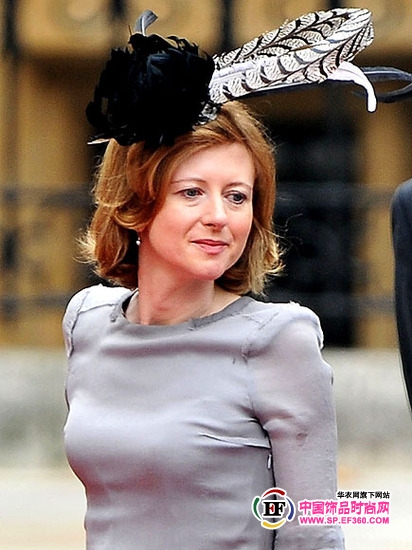 The styling feather headdress of Frances Osborne, the wife of the British Chancellor of the Exchequer George Osborn, drew the crowning touch for her minimalist grey dress.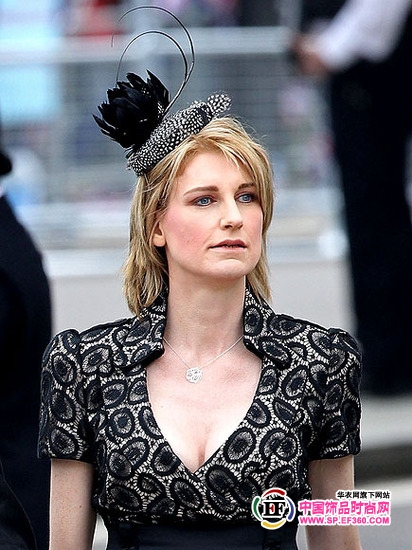 The guinea fowl feather headdress of Sally Bercow, wife of British Conservative Party member John Bercow, is quite unique.