In March of last year, Pizza Hut, one of the world's "Pizza Professionals," launched their first cross-border shoes, Pie Tops. Although Pie Tops looks like most common sneakers on the market, by pairing it with a smartphone, users can click a button on the tongue to take a single click.
Although this pair of Pie Tops, who were able to "take delivery", was not sold publicly by Pizza Hut and was only offered to media and celebrities in the United States, it was a successful marketing tool.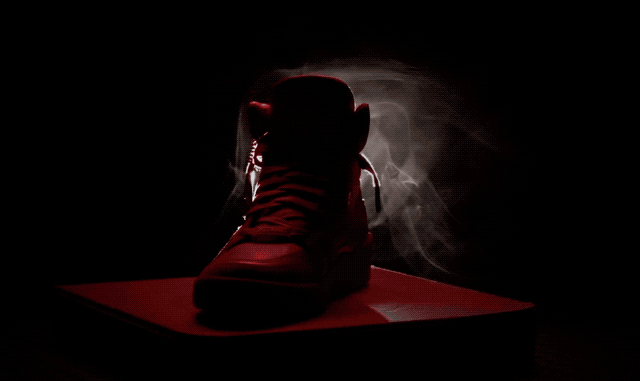 In March of this year, Pizza Hut formally announced Pie Tops II, the second generation of Pie Tops. Through a Bluetooth connection with smartphones and apps, the Pie Tops II can use the "one-click take-away" button to respond to user preset pizza orders or to adjust button sensitivity. In addition, this update of Pizza Hut has also added a "one-click pause" function. When users are watching live broadcasts but need to go out and take delivery, they can use this button to suspend the broadcast.