In May, the scent of fresh recovery has begun to drift. With the enthusiasm of the turbulent heart, do you want to see a new look for My Style in 2013? After experiencing maturity and years of baptism, returning to naive has become more and more people. The dream, or the phrase: Innocence is the unmistakable beauty.
Beni's latest wave of fashion mixes with luxury and elegance, triggering a return to the fashion industry once again, bringing countless young girls into association and longing...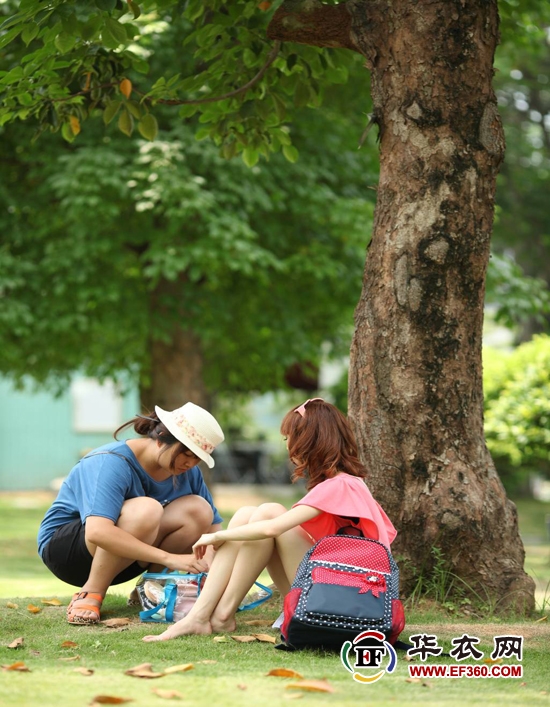 The youth that had passed away was always beautiful. In the memory of the faint smell of grass, she snuggled under the tree and opened Beni's bag full of candies, pictures, and cards. The kindness was like a movie in her mind.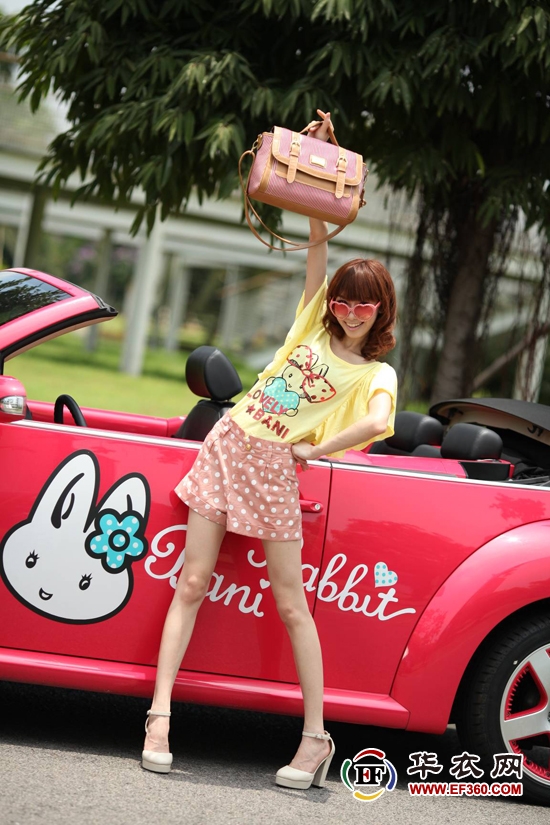 Pink Benny Lady bag, pink Benny Fashion sunglasses, pink dress, almost into the pink girl's shape, and Beni color beating the self-confidence, let the cute bloom the most perfect.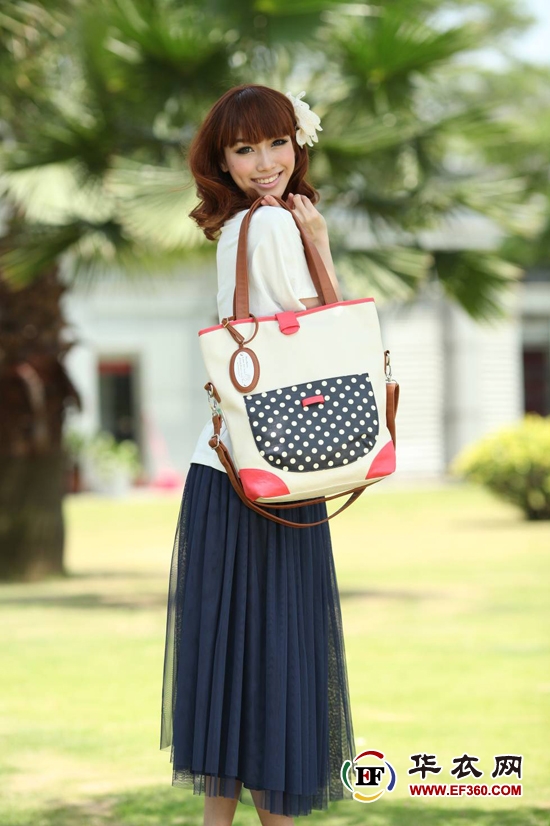 Fashion British Academy style, show the elegant, natural, noble, good tailoring and simple design of the girl, together with Bennie's lively and lovely style, it is like a beautiful scenery line, let people forget to return.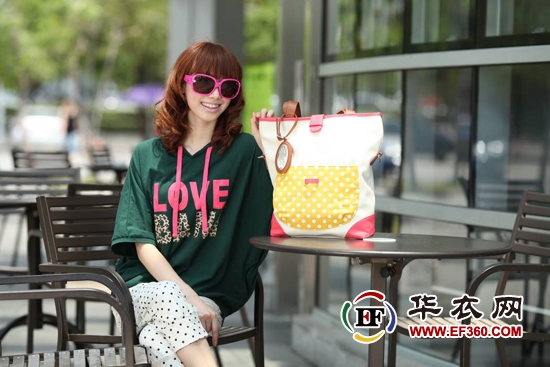 The rest is also a style, bene pink and white bags and dark green clothing, let the temperament totally natural, fall in love with benin, get unique charm!