Living in a hustle and bustle of prosperous cities,
Urban women always show the perfect side on all occasions.
However, the fast pace of repetition is endless,
The thought of fleeing is fleeting,
But I understand more and more of what I need in my heart.
In the constant search for a force that is enough to support the heart,
Touch the truest desire.
On March 14th, at the 2018A/W Shenzhen Fashion Week, readings will be performed with the two brands MYMO and M.HITIav. They will be "Singing in the rain" (MYMO) and "Classic strange" (M.HITIav). Two themes that lead urban women to find the strength, femininity and romance of contemporary women.
MYMO
Singing in the rain
Do not know if you have tried in a sudden heavy rain, ignore the eyes of everyone, put aside everything, walk into the rain, singing in the rain, feel a hearty, feel the romance of a movie plot.
In the autumn and winter of 2018, MYMO took a romantic feeling and focused on building a strong and self-identity urban female image in fashion. Let the true purpose of clothing not only to modify the appearance, but to truly show one's independent, free nature of life.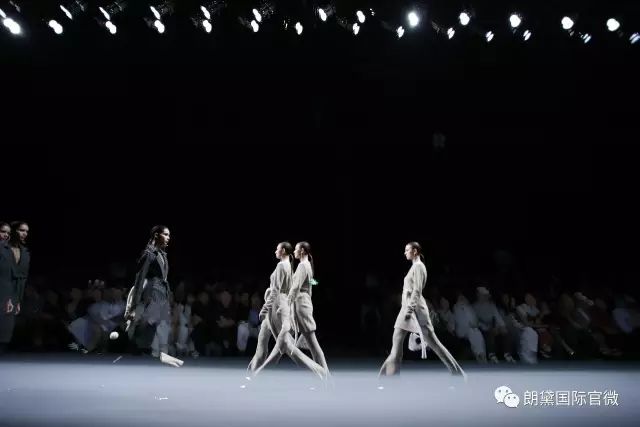 A/W 2017 Shenzhen Fashion Week Lang Yi International Show Website
With the infiltration of liberalism, independent women are more likely to pursue feelings of comfort and comfort, and are looking for a positive, active, cheerful, and joyful female style. Mesh embroidery, pleated lace, and other elements that symbolize softness are used in a large number of them, combined with a variety of warm or cold tones, revealing the unique temperament and charm of autumn and winter. Among them, there is no lack of classic shadows, such as elegant business wear in the 70s, never faded plaid in the retro silhouette, highlighting the urban modern model. The addition of feminine designs in military and sportswear emphasizes the contemporary women's fashion taste. Retro Plaid, sports elements into the futuristic TPU fabric, advanced sense of color combined with advanced mashup rules, full of surprises.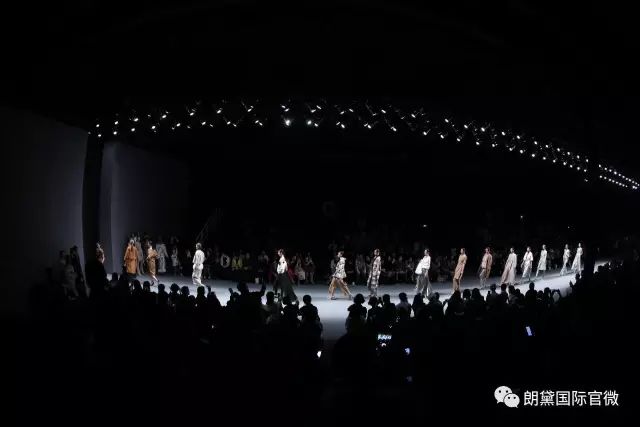 A/W 2017 Shenzhen Fashion Week Lang Yi International Show Website
M.HITIav
Classic strange
"Fashionable, persistent style," this great and classic quote has been circulating in fashion circles for a long time, and the truth contained in it is intriguing. Yes, fashion is not just about clothing. It is in the air. It is the way of thinking, it is also our way of life. It is what is happening around us, and classic fashion is even more so.
This season, M.HITIav is inspired by Classical Classics, inspired by ancient Greece and neoclassicalism, and cleverly applied between art, culture and fashion design. In addition to subtle balance, art and fashion are deducted.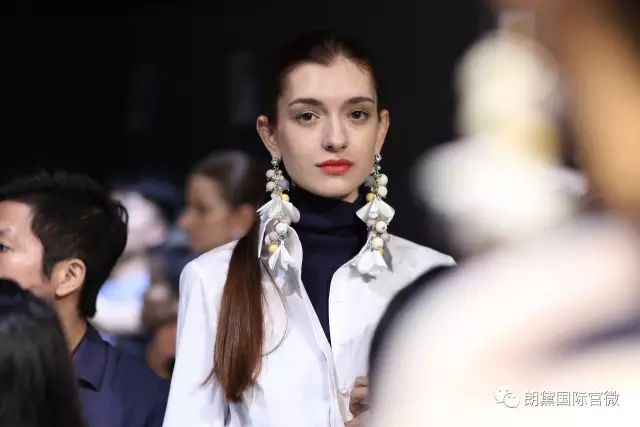 A/W 2017 Shenzhen Fashion Week Lang Yi International Show Website
A large number of classic colors, such as black, nude, purple bean paste, etc., with the most fashionable Burgundy color, UV color, form a visual feast. Sexy modern shoulders, strapless, elegant retro lantern sleeves, bell-bottoms, tube top dress skirt, unique silhouette, smooth cutting and mashup rules, both to maintain the classic charm, but also with the perfect blend of contemporary atmosphere.
Elegant and minimalist lines outline light luxury, highlighting the modern urban women's sense of modernity. Retro-age aesthetics of the times are also not a futuristic knowledge. In the dialogue with classical art, the purpose of clothing is to feel more human, more real, and simpler self.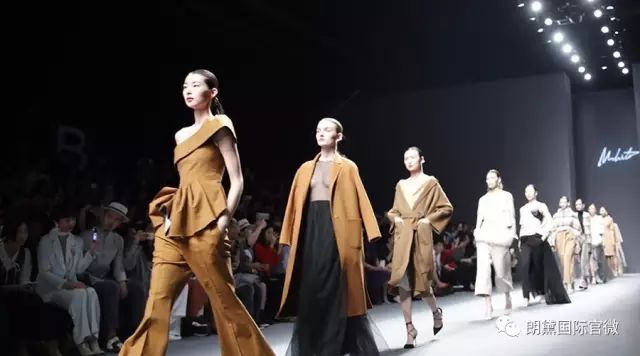 A/W 2017 Shenzhen Fashion Week Lang Yi International Show Website
As the famous American fashion designer Donna Karan said: "Design is an eternal challenge. It needs to strike a balance between comfort and luxury, and between practicality and dream." And MYMO and M.HITIav are different in style. What other surprises are there in the design of another brand? What current stars and fashion bloggers will make a stunning appearance? On March 14th, come and witness on the spot!