British rose beige straw hat, the upper roses are all export-grade high-end simulation silk flowers. Very tasteful...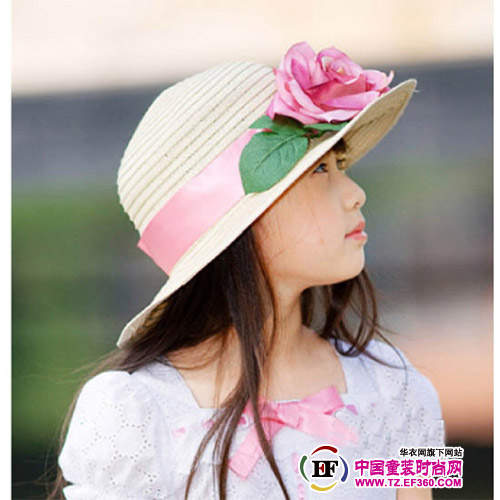 Pink super romantic lace girl hat. When traveling is completely a scenery ah ...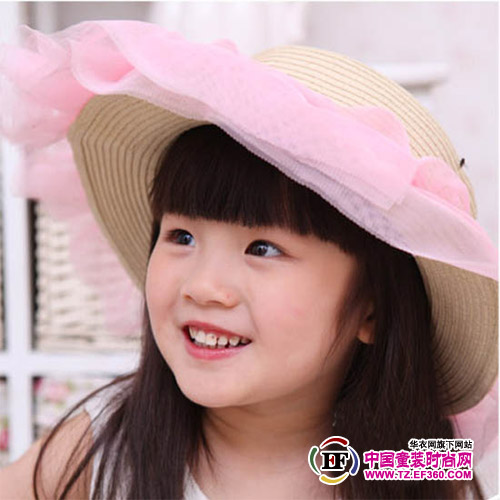 Shiny rhinestones and cute lace moved to the sun hat, the classic style interpretation is not the same sweet oh..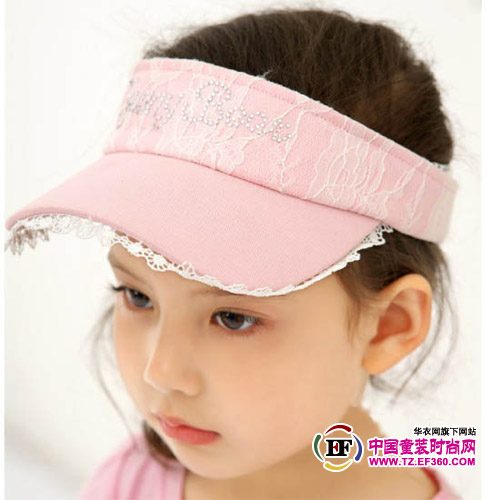 This summer's ultra-popular style of straw, it is a wild pattern of oh ~ five-pointed star, super handsome, much like the sergeant yo! Seven colors optional, is an essential summer goods Oh, when traveling, indispensable It