Dear prospective franchisee you are good! I am Ajin Sha underwear chain, do not want to talk about products today, talk about how powerful our company, how many franchisees we talk about how many years we do self-operated stores, talk about retail how experienced, talk about how to join training Business ... Today just want to talk with you some thoughts in the heart, although some long-winded, but please read on!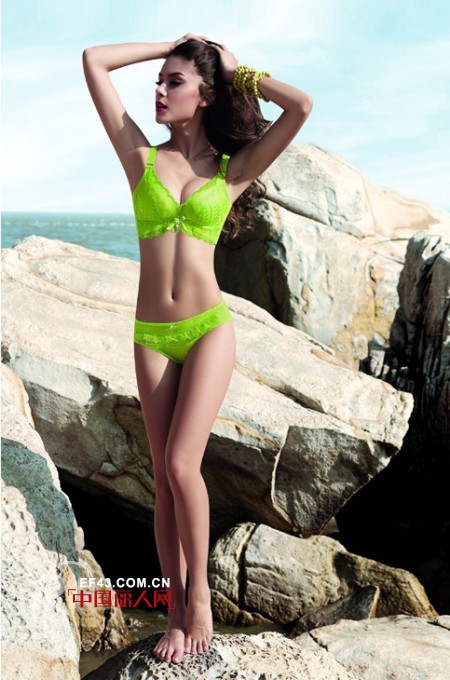 Presumably your mood is now tangled, want to shop but no money; want to open a shop with funds but afraid of doing bad; want to shop with funds but experienced but some believe the letter joined the brand! At this time I can only tell you, if you want to shop, please show your sincerity to complete your undead dream! Although tangled hesitation is inevitable, but you never know how many things will happen in your tangled hesitation, good or bad! Maybe you will find all kinds of "lies" that blind your dreams in time, and you may say, "My family disagrees." "I have no money to invest." "I can not find the store." "I'm afraid that brand lied to me "and many more! Do not be funny, it is you give up!
Sometimes I do not know if you have the sincerity to join, but as long as you consult, here will help solve your problems! If you just think about and never thought about the actual action, then I can only say very sorry: "Please do not disturb every underwear brand , because of your one greeting or a problem, we must recognize Really answer you, even in eating time to put down chopsticks, bath time to sleep when the tone should be tuned to the utmost loudly ... so you can learn to empathy, teasing a person, not fun If you are looking for something exciting and stimulating, I suggest you challenge yourself and your dreams! It's the best person to conquer yourself! "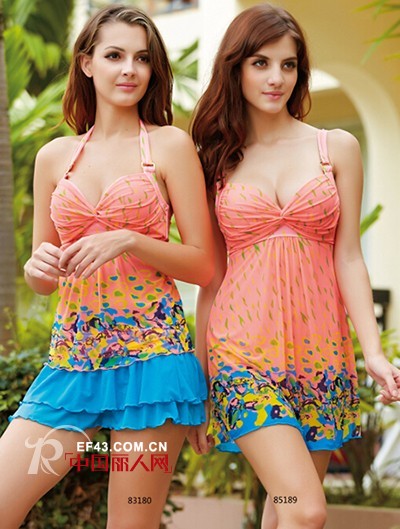 Maybe you will think I have been saying that you are not, I feel very uncomfortable heart, but you seriously think about it, if you really want to open their own shop owner to be a promising person, then ask you have to pay for the action ? Do not know how long a big phrase do not know a saying "a minute on the stage, the audience ten years?" Want to do one thing, really not easy, not think about it can be successful! Finally, let me tell you: "Do not work hard and get old! Take your strength, learn to believe in yourself, trust someone who really wants to help you!"
The refractory fiber used in temperature resistant fireproof cloth is a kind of temperature resistant inorganic fiber. Temperature resistant fireproof cloth has the characteristics of good applicability, easy processing, wide use, used for temperature resistance, heat insulation, heat preservation material.

Fiberglass Cloth
Wuxi WenqiIndustry and Trade CO.,LTD. , https://www.wenqiIndustry.com