Late summer early autumn, do you still worry about wearing it for the season? This season Double Love introduced black and white classic series, All-black Look with some transparent white, so dull black instantly breathe, minimalist design is simple and elegant and personality. From which you can ingest inspiration for your autumn ride to provide some new ideas.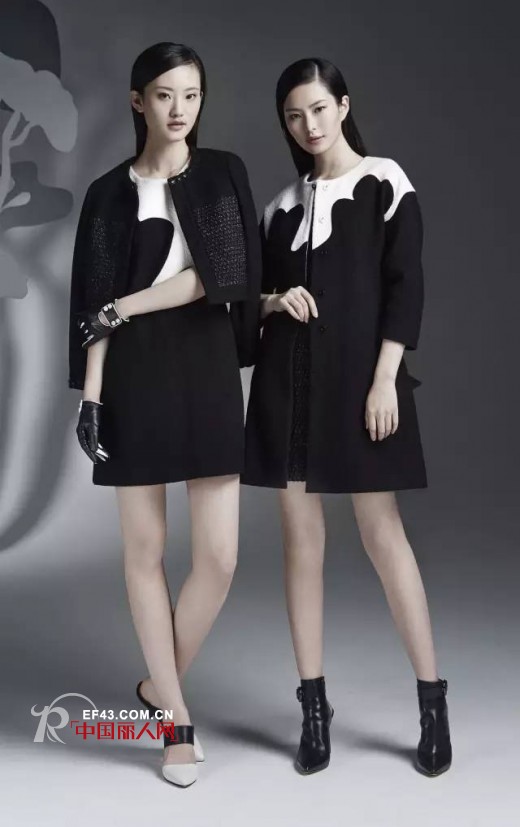 â–² black and white is the elegant classic style of dress for women, the bow ingenuity to decorate the clothes, breaking the past, the butterfly image, and the use of artistic style, with its silhouette, graceful arc unique eye-catching, to create elegant and noble image .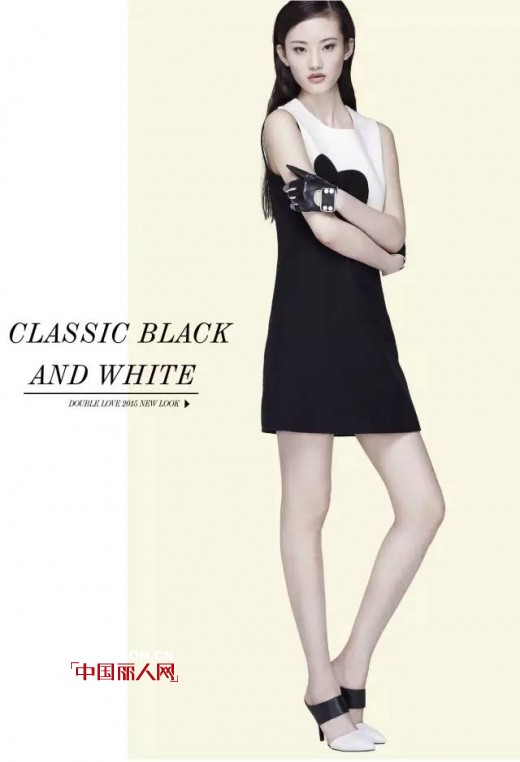 â–² black and white stitching dress: the silhouette of butterfly wings, concise and generous; A version of body type and inclusive.
Sports Watches can be divided into three categories according to the types of their motion sensors: pedometer watches, GPS watches, and heart rate watches. Of course, there are many types of non-professional sports watches.
Pedometer watch
The motion sensor of the pedometer watch is a 3D acceleration sensor, which can sense the three-dimensional motion acceleration generated by human movement, such as walking and running, so as to record the number of steps per unit time. Calculate the speed and distance of the human body through the input step length, and calculate the calories burned through the input weight. Its advantage is that it can be used for outdoor and indoor sports, is not affected by the weather and is very power-saving, and can store several days of exercise data.
GPS watch
The GPS watch calculates the distance moved per unit time by receiving the satellite position signal WAYPOINT, and calculates the moving speed. The accuracy of the position signal is determined by the strength of the satellite signal and the sampling rate. For example, the accuracy of a sampling rate of 1 second is obviously higher than that of a sampling rate of 60 seconds. However, a too high sampling rate will cause battery consumption to be too fast. Its advantage is that it can record the trajectory of the movement and synchronize it to the map.
Heart rate watch
The heart rate watch uses the heartbeat current of the human body to measure the heart rate of the human body. The human body has different levels of heart rate at different exercise intensities. Internationally, the percentage of exercise heart rate to the maximum heart rate is divided into light activities: 50-60%, aerobic exercise 60-75%, endurance training 75-85%, intensity Training 85%-100%. Choosing different heart rate zones can achieve different training exercise effects.
Of course, the above three basic functions can also be combined with each other, such as heart rate pedometer, GPS heart rate monitor and other sports watch combinations.

Smael Sports Watches,Sports Watch Waterproof,Best A Sports Watch,Running Watch
DIKA , https://www.dikawatch.com