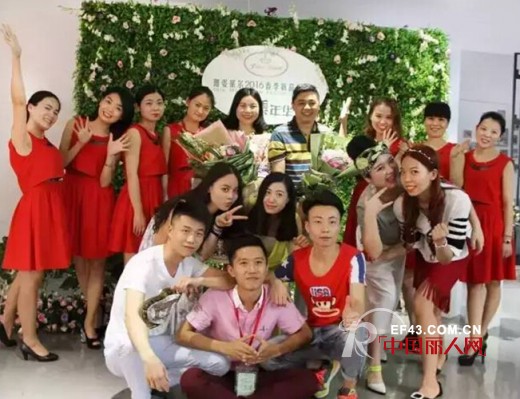 Because of our dreams, we always insist, as always, because of our dreams, we are excited and never stop; because of our dreams,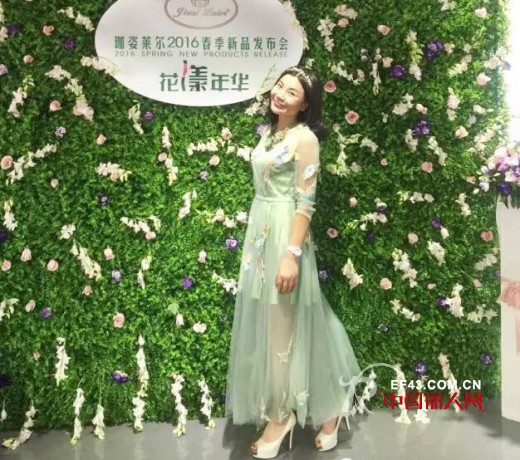 September 11 - September 13, lasted three days of Jia Zi LER JZLAER "Flower Yang • Love" 2016 spring new conference to the successful conclusion of today, thanks to many fashion, franchisee , agents, distributors, Industry colleagues are gathered together to witness the event.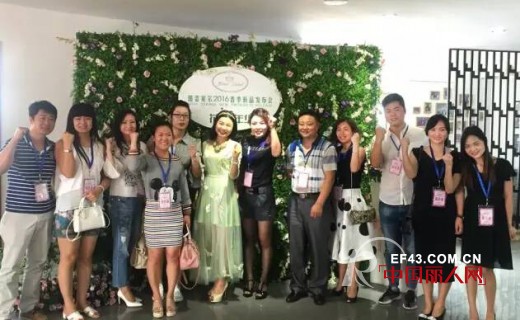 Green theme of the background light of the wall, full of hope and vitality, bright and brilliant, as if into the colorful "Huai Yang • Love", Jia Zi Lier JZLAER charm of the brand of high spirits! Create a new future! Our team is busy in the harvest, growing up in the experience, happy to give. In the deteriorating market economy, Tao still encourages us: life needs reflection, often looking back, to gain in the taste gains and losses and sublimation, forward looking is the dream and goal, looking back is the test and correction. A large part of the growth is to accept, thank customers and friends all the way to us many valuable suggestions.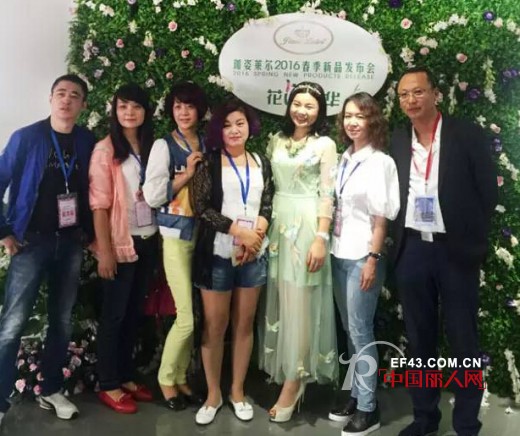 Jia Zi Lyle JZLAER always adhering to the craftsmanship, stick to extreme attitude, from the unique choice of fabric to the artistry of the exquisite; from the process of fine to the details of the design of the romantic, full of artistic temperament strokes fit the feminine unique soft lines , Outlines the exquisite elegant dress feast, swaying starry, shine this season the product once again won the high praise of customers! The more mature team of designers for the conference brought endless applause.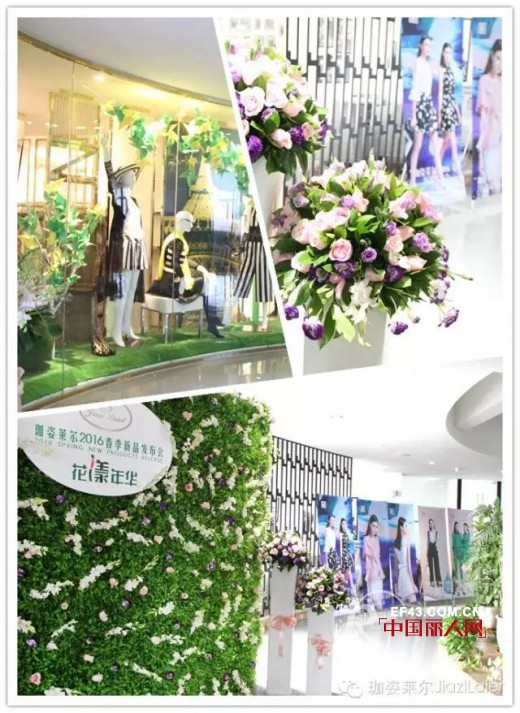 Pick up yesterday's time, give birth to the future of new glories, in this all-inclusive, give birth to the hope of the season, despite the overall apparel market economy decline, but under the leadership of Tao Dong, partners come up with enough courage to ignite passionate youth with youth , With enthusiasm to sway proud chapter! Laughter, sweat, to pay; with strength beyond the self, with sweat won for their own honor! The face of the upcoming 2016, we will keep chasing, in the face of a bright future, we are more determined!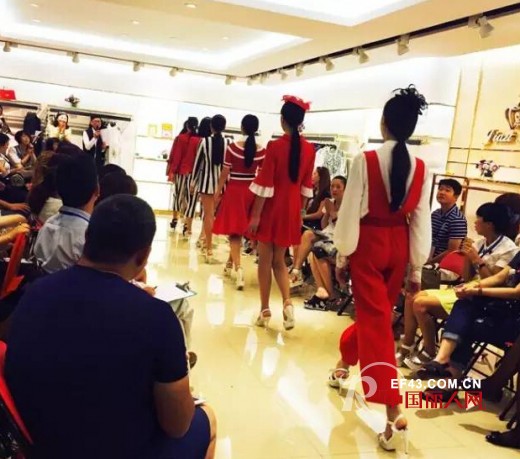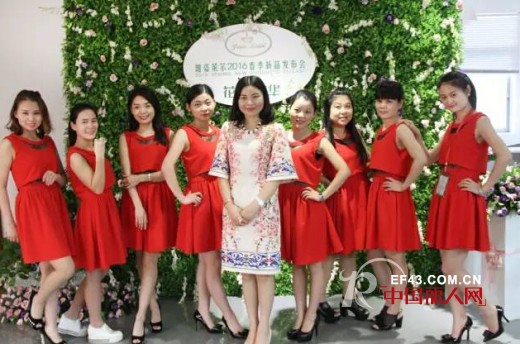 Strategize among the winning thousands of miles away. Work together Jia Zi Lyle, stands "outlet", solidarity, Thanksgiving move forward. Let's look forward to Jia Zi Lyle JZLAER summer 2016 conference, I believe then, we will continue to marvel! Share the power of brand and innovation! We will be able to usher in a better future! ! !
Shaoxing Yichuang Trading Co., Ltd. , https://www.yichuangcc.com