We strengthened our support for non-straight pipe shops and encouraged non-straight pipe shops to actively create more positive results. Since April 2013, our operation center has organized performance PK activities for non-straight pipe shops in all regions of the country. It is reported that in April and May respectively, "performance completion rate" and "chain growth rate" were PK, June is based on the above two indicators comprehensive evaluation, award-winning shop list has been officially released recently. Eventually, Xili, Shenzhen Nanshan won the championship in June with a composite score of 108.5. The score of 104.9 was followed in Quanzhou, Guangxi. Quanzhou Jinjiang Yangdian won the third place with a margin of 0.2 points.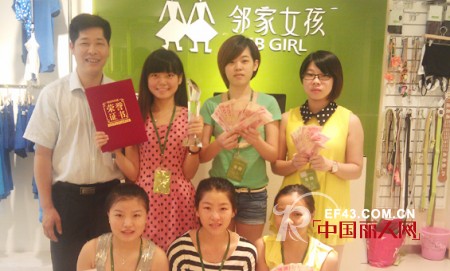 June champion - Shenzhen Nanshan Xili shop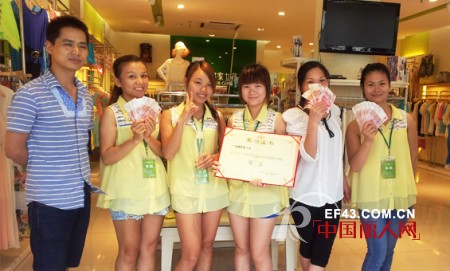 Runner-up in June - Guangxi Hengxian rubbing Jiang shop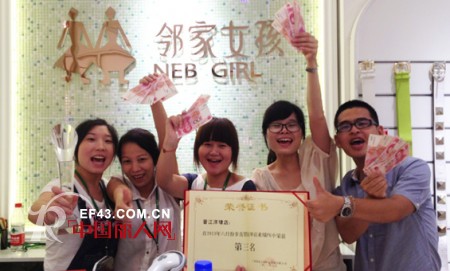 June Third Runner - Quanzhou Jin Yang Yang shop
With the announcement of the list of winning stores in June, this non-straight shop performance PK activities temporarily come to an end. Through this activity, not only greatly improved the performance of non-straight tube shop, more importantly, the vast majority of shop employees to improve the enthusiasm and enthusiasm for sales in the terminal has gradually formed a "not to be outdone, never fight the first" and benign Competitive atmosphere. According to one award-winning shop owner, "PK activity is over, but the confidence and enthusiasm of our shop colleagues will not end. We will continue to maintain a good mental state and create better performance for our stores."
The cooling clothing is made for laborers who work in hot environments. By staying comfortable and cool throughout the work experience, laborers can concentrate on the job instead of being distracted by trying to minimize the physical effects of hot environments. The following is a list of just a few kinds of laborers that are currently using this A/C technology:
Construction Laborers

Landscapers

Roofers

Pavers

Archaeologists

Machinists

Factory Workers
There are many more applications of this technology including freetime activities such as hiking, camping, fishing, and others. Using two high powered 97mm wide fans, air is circulated throughout the clothing. These fans are powered by a rechargeable battery that fits into the inner pocket. Users can choose between multiple fan speed settings to find the level of cooling that suits them best. If you work in a hot environment and want to avoid physical exhaustion and discomfort that is caused by exposure to high temperatures, our cooling clothing has a solution for you.
Air Conditioned Cooling Clothing
Air Conditioned Clothing, Air Conditioned Jacket, Air Conditioned Shirt, Air Conditioned Suit, Fan Cooling Jacket
SUZHOU QIANTENG GARMENTS CO., LTD. , https://www.garmentfactorychina.com