It is said that women can't stand the ravages of time. Many women will suffer from loss if they are old, and they will lose their vitality both in appearance and in psychology.
It is said that the beauty is late, it is undeniable that women are afraid of the old, but there are always some women who are old and beautiful.
Don't believe it, look at the beauty secrets of others, you will know what is going on.
Jewelry makes her the most fashionable and elegant lady in the world
Queen Elizabeth II has always appeared in front of the public in a stylish and elegant image. The Queen's fashion is not simple. Starting at the age of 27, this somewhat shy girl began to use her wardrobe to shape the world with a dignified and elegant image.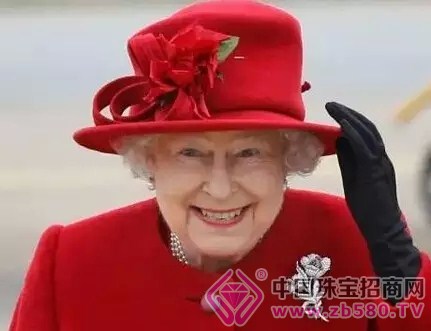 When she was young, Elizabeth was also very beautiful and beautiful. Like all the ladies and ladies, she was as intellectual and dignified. It can be said that she is also a beautiful woman with a high value! Although the queen is now old, she appears in the most elegant and appropriate dress in front of the world, which is inseparable from her own cultivation.
Queen loves brooch and pearl necklace
Among them, jewelry absolutely plays an important role in Elizabeth's life. It is not difficult to find that the Queen will match her clothes with beautiful jewellery on any occasion. The brooch and pearl necklace are her usual matching items.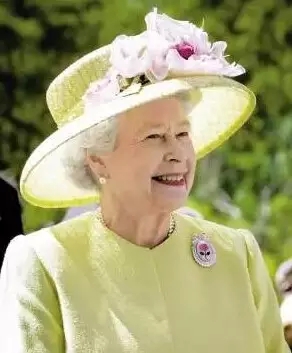 Elizabeth's elegance is a feminine charm that radiates from the whole body. She does not succumb to the years, knows how to dress herself, and always leads the trend of the queen to the jewels of the jewels.
a woman who is as beautiful as a jewel
Like the Queen of England, Lin Qingxia is also the best woman of a beautiful life. Lin Qingxia was a peerless beauty when she was young. Qiong Yao once said, "I have never encountered a second woman who can compete with Qingxia." Her beauty and temperament make the entertainment circle amazing. However, Lin Qingxia's beauty is not limited to that time.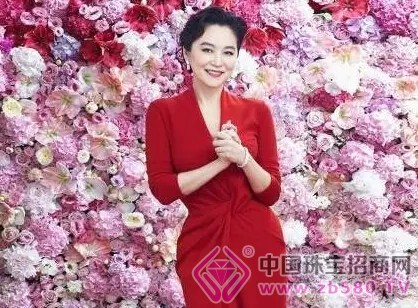 Lin Qingxia prefers red, even if Lin Qingxia, who is now 60 years old, is often wearing a red dress. For such bright and beautiful colors, Lin Qingxia is very appropriate in driving, and there is no suspicion of being tender. Why is that? Because people know what age is suitable for dressing, even if it is the same red skirt, Lin Qingxia also wears the atmosphere of his own age, gorgeous, dignified beauty. Compared with Liu Xiaoqing, who is a 20-year-old girl in her sixties, Lin Qingxia is too smart and calm.
Jade makes women more quality
In addition, Lin Qingxia also likes to wear jewelry. Whether it is a classical style pearl earring or a graceful jade necklace, she is just right. And her favorite jade has a good health effect, beauty and beauty, and strengthen the body.
When attending any important occasion, a tailored dress, one or two pieces of jewels, even if the youthful face is not there, can also demonstrate the elegance of women after years of precipitation. Lin Qingxia has achieved true beauty. She is carrying the traces of the years and the ambiguity, and she plays the different style of 60 years old. No wonder Xu Ke said, "Her beauty can be extended."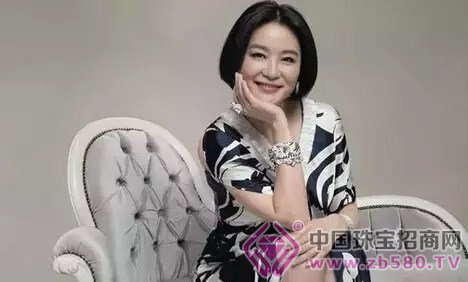 A woman, when she is young, can be beautiful only because of your appearance or your lovely personality, but when you are really old, you will find that the inner cultivation of women is the best investment for yourself, and learn to dress up. It is wise to learn how to show your charm.
SHAOXING JUNCOO TRADING CO.,LTD , https://www.sxjuncoo.com