With the Olympic flame from Greece sparked, the quadrennial Olympic Games have been held in London. The focus of world attention has shifted from China to the British Isles four years ago. Here, Shenzhen Yang Zhichen Garment Co., Ltd. all staff wish the war to London Olympics Chinese heroes triumph, a new record!
When it comes to "British style," in most cases, it is full of gentlemen and ladies clothing, but this is only one aspect of the national costume of England, the British style is mainly characterized by natural, elegant, subtle, noble, of which Scotland Plaid, lace, lotus leaf, bow, stand-up collar, high waist and other British wind clothing is an indispensable element of detail, through good tailoring and simple self-cultivation design, the performance of women's elegant aristocratic temperament. But at the same time, you will also be amazed at the subtle European elegance of British women by blending subtle and passionate, noble and restrained, capable and elegant triplets.
"Zero" brand women will inherit British style at the same time, also follow the trend of the world, joined the international fashion color this year! The performance of the "zero" women's simple, stylish, elegant, avant-garde dress style.
"Zero" brand women from the LINDI family in a series of inheritance and marriage process of accumulation of wealth in their commitment to education and social welfare undertakings, with a positive attitude towards life, the depth of the essence of British culture, the use of Fashion, sports apparel style, carefully created pure England campus culture apparel brand.
"Zero" is dominated by the trend of neutral fashion, leisure and sports yet stylish atmosphere, into the elegant slightly publicity design elements, neatly shaping the perfect female, smooth, dry line, in the urban women dignified , Introverted, do not like to assertive publicity at the same time, they are elegant and in-depth bone marrow or inadvertently distributed.
Single product recommendation: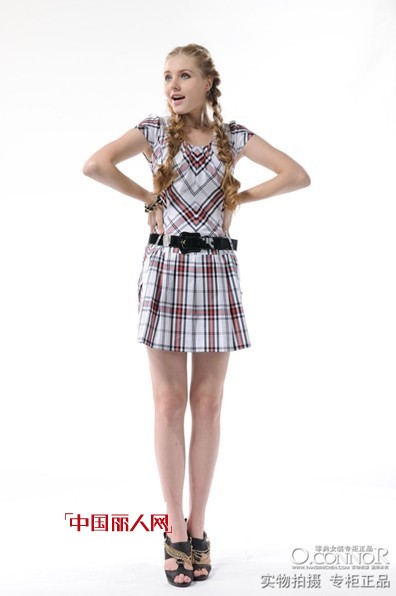 This season is the best time to show the retro and sweet, simple and elegant one-piece dress, the typical British style also highlights the girl's curve beauty, retro sweet dress can instantly capture the hearts and minds.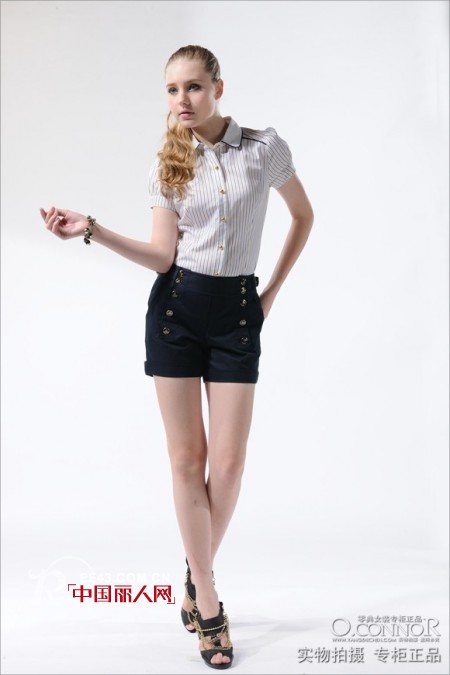 Unisex Neat yet young girl playful look, this is the British unique fashion style, is only a well-type version of striking color out of budding striped lining, high waist pants and simple and elegant sandals, beautiful lines and sense of Waist style sketches handsome and neutral style, while showing a strong British style.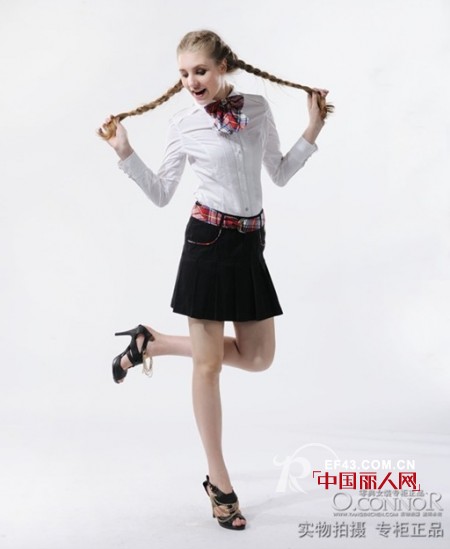 This season you have to expose the legs, boldly try this plaid belt pleated skirt, which together with a unique sweetness, this short skirt style is the key to elegant, clean and neat embodiment of the overall female Slender body and sweet handsome temperament.
Kids Secret Diary,Secret Diary Set,Girl Secret Diary Set,Colorful Secret Diary Set
Artistar , https://www.cn-artistar.com