Blue Flower Women's 2013 Winter New Product Launch and Ordering Meeting will be held in Humen, Dongguan on July 09-10! We invite new and old customers from all over the country to come and visit. The blue-and-white fashion ladies show presents an elegant fashion, unique charm and exquisite fashion feast for the audience and franchisees.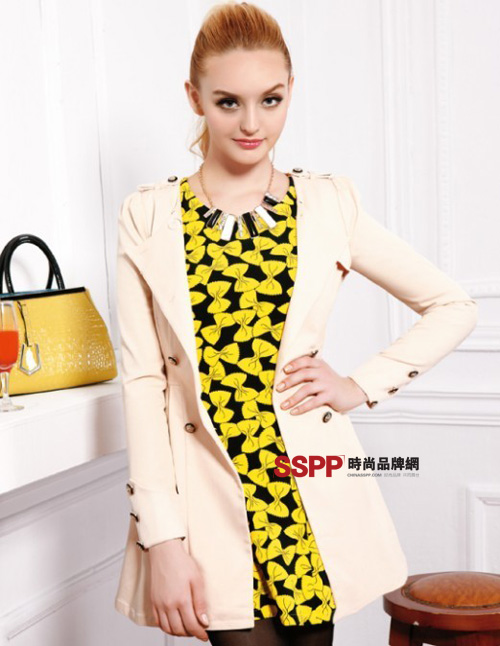 Dongguan Lanbo Clothing Co., Ltd.'s women's brand "Blue Flower" has concise and detailed design details, and the vision gives people a strong desire to enter the language. Blue Flower is committed to creating a "fashionable, pure, and intellectual" clothing for all types of intellectual ladies, and is dedicated to creating a romantic and innocent world of ladies.
Blue and white language advocates a unique lady culture. Age-appropriate ladies who are 18-30 years old, adopting pure romanticism and elegant fashion as their two major design themes, create a sense of charm for women who are able to estimate their love for a certain amount of time. It can also demonstrate the elegance of the workplace, and life is a beautiful scene that is brilliant, colorful and never faded.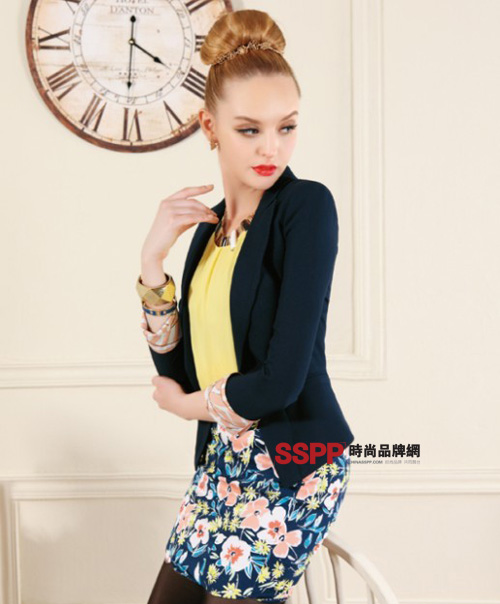 "Blue Language" concept positioning:
With pure and romantic and elegant fashion as the two major design themes, the design details are concise and exquisite, and the vision gives people a strong desire to enter the flower language. For urban intellectual women to create a kind of charm that can be a bit sweet and green at the same time as the first love, but also can demonstrate the elegance of the workplace.
The "Blue Flower" series describes pure romantic series: The main consumer groups are 18-23-year-old innocent girls, who also move with a distinctive feature of the era. Both the campus and the street have their joyous laughter. This series of costumes fully expresses the innocence unique to girls in this age group and respects the romance in fairy tales.
Elegant fashion series: The main consumer groups are 24-35-year-old fashion white-collar workers. They both possess the maturity and charm of women, and possess OL's wisdom and ability. They shuttle between coffee shops and urban office buildings. This series of clothing fully demonstrates the maturity, exquisiteness and skill of OL.
So far, the women's brand "Blue Language" has established sales branches in many provinces across the country, with more than 300 stores, and it has recruited agents from all over the country.
Dongguan Libo Clothing Co., Ltd.
Address: No. 60, 11 Road, Longyan Industrial Zone, Humen Town, Guangdong Province
Telephone official website:
Join Hotline

Men'S Windproof Warm Cotton-Padded Clothes
Windproof Warm Cotton-Padded Clothes,Men'S Cotton-Padded Clothes,Windproof Cotton-Padded Clothes,Warm Cotton-Padded Clothes
SUZHOU INNEST IMP.&EXP.TRADING CO.,LTD , https://www.suzhouinnest.com