Warmly celebrate the Jin Xi Tang women strong settled in Ruiyang, Fuyang, Anhui City Shoppes, I wish here Jinxi Tang Ruili City Store opened, the business is booming! "Jin Xi Tang" will be unique way to break the boundaries between ancient and modern China and the West, the beauty and balance of the mysteries of the integration in their own design thinking. Looking forward to your visit!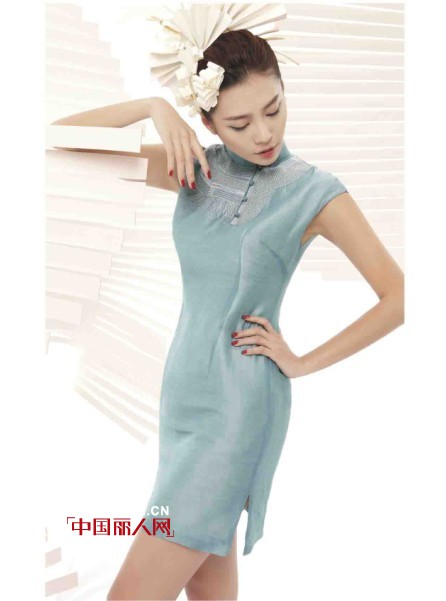 Shenzhen Juzhi Lan Garments Co., Ltd. is a design, production and sales of private enterprises, since 2002, the forefront of reform and opening up the motherland was established in Shenzhen City, after nearly 8 years of unremitting efforts, Juzhi Lan has now developed into own Professional designers, professional production lines of apparel brand companies, and continue to grow and develop with. With the development of the world's clothing in recent years, the trend of Western clothing attracts, affecting the spending habits of most people.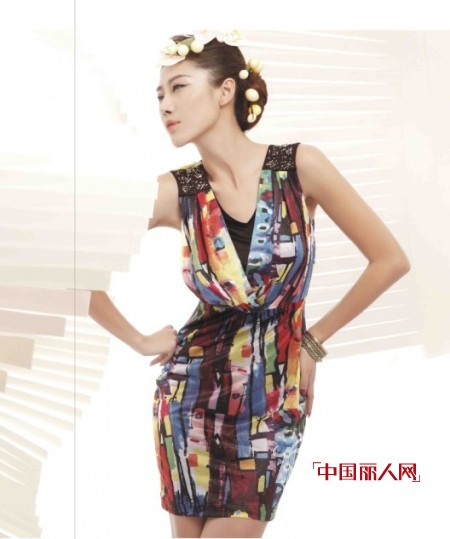 Chrysanthemum company combines the cultural heritage of both China and the West, designed with the world's most popular elements but without losing the rich cultural flavor of clothing, so that he always maintained the forefront of leading the fashion trend. And in 2003 launched its own brand "Jin Xi Tang." With its elegant and elegant, traditional and romantic style, innovative ideas, unique style, refreshing, like blowing in the hot summer cool breeze, people feel relaxed and happy. To excellent quality, quickly won the consumer's welcome and sought after. Elegant, intelligent and mature urban women are friends of "Jin Xi Tang". Since its launch, the brand of "Jin Xi Tang" has been rapidly recognized by the market. Now there are more than 50 franchised chain stores in major cities all over the world. The products are exported to Hong Kong, Macao and Taiwan as well as Southeast Asia, Europe, America, Japan and South Korea.
It also witnessed the extensive and profound traditional culture in China and the cultural shaping of the clothing brand , which can draw inexhaustible resources from traditional culture. Tang suit is the miracle of clothing culture. One of the most representative is the Chinese cheongsam, it is not only a cultural success. And China's profound cultural context, to the extreme elegance, generous, dignified yet modest, this is the cheongsam. So, no culture of clothing, just a cover cloth. This is my company's pursuit of the spirit of corporate culture.
We supply the Screen Printing Mesh Bolting Cloth with 10 years experiences. Our Screen Printing Mesh include the Polyester Screen Printing Mesh,Nylon Screen Printing Mesh, Stainless Stell Printing Mesh, with different colors: white and yellow.
our Printing Mesh is widely used in Textile printing, T-shirt printing, Signs printing, Adverting printing, Bottles printing, Glass printing, etc.
We could also supply the Screen Printing Accessories, as Screen Printing Squeegee, Screen Printing Frame, Screen Printing Machines, etc.
Products Specification:
Material

100% PET MONO

Parameter

Polyester Mesh: DPP9T -180T

Nylon Mesh: JPP6T-236T

Width

115 - 365cm

Color

White and Yellow

Packaging

Cartons and Waterproof Fabric

Shipping

By sea, By Air, and Express Delivery,etc

Products Features:
1. Optimized mesh geometry

2. Balanced and low elongation
3. Strength for larger formats
4. Modest loss of tension

Products Picture: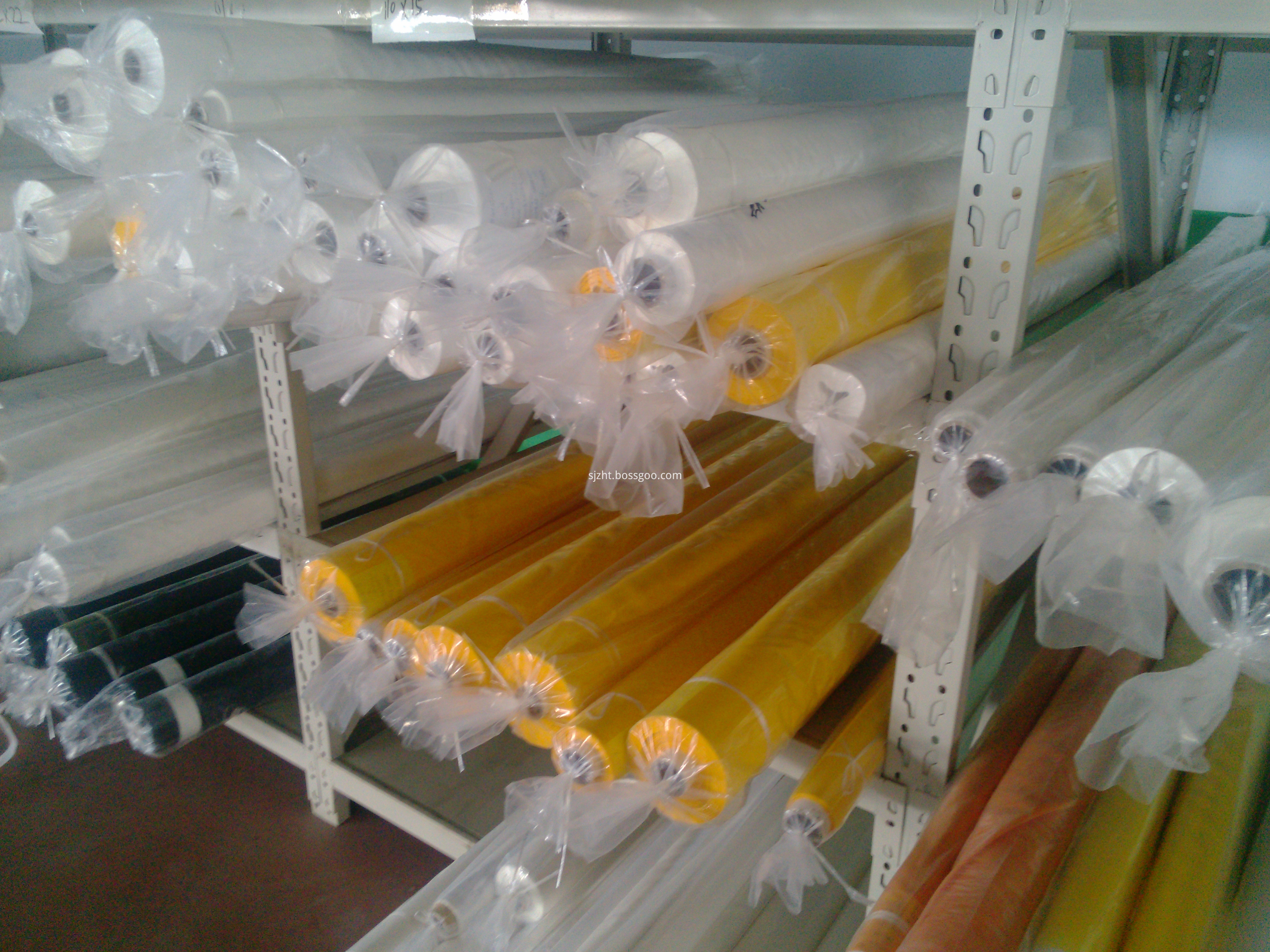 Screen Pringing Mesh Fabric,Polyester Screen Printing Mesh,Polyester Bolting Cloth,Screen Printing Mesh Roll
HUATAO INDUSTRIAL FELTS CO., LTD. , https://www.industrial-felts.com