July 22, 2012 Rongxia belt world Zhongshan Henglan shop grand opening, the address is located in Zhongshan City, Columns Lok Fung four sand village, neat and orderly display, especially during the opening of new stores will be more concessions back to the public , Here, Zhu Rongxia belt Zhongshan Henglan shop business is booming, Caijin Guangjin. Congratulations Rongxia belt Zhongshan Henglan shop grand opening Rongrong belt world is Hong Kong Rongxia Family International Holdings Limited brand, the brand predecessor I to cool belt chain, since its inception, loved by the vast number of young consumers, has been to Fashion, affordable win customers patronize. Congratulations Rongxia belt world Zhongshan Henglan shop grand opening fashion belt brand Rongxia belt world in 2009, was founded in Hong Kong. With nearly 30 chain stores in mainland China and Guangdong, every member of the creative team has been dedicated to developing unique tailoring and new visual arts from a forward-looking perspective and from a variety of collections to the storefront Time and time again experience. Rongxia family belts franchise stores all types of belts series Museum combination of attack, to create a strong channel, comprehensive beyond the periphery of the same company, completely rewritten Chinese entities to join the industry ten years unchanged narrow product categories, small conventional storefront traditional mode, to better meet the consumer The demand for belt consumption, so that every beauty with a stylish and elegant belt.
Our factory manufacture many designs of Baby Casual Shoes in varieties fashion styles,
The usual materials we use for baby casual shoes are genuine leather, PU leather and cotton fabric,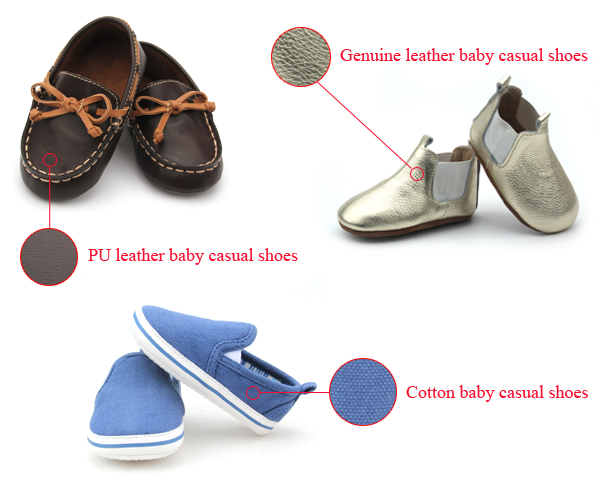 All baby casual shoes we manufacture in best quality, comfortable materials, excellent handwork and sewing.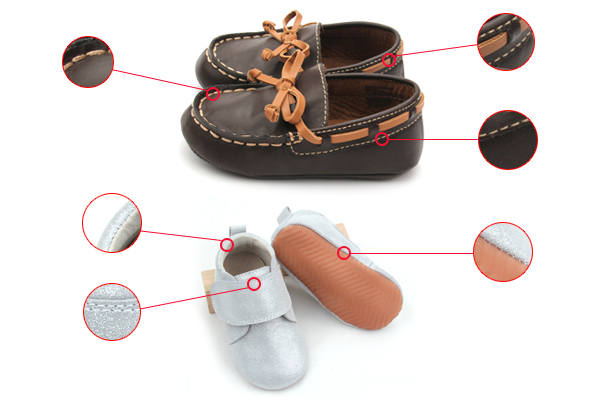 As the basic requirement of US, EU & AU customers, we provide the standard sizes for baby casual shoes of 0 to 24 months,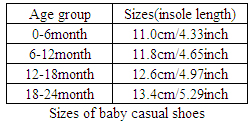 Moreover, your own designs or patterns and logo orders for baby casual shoes are welcomed, all your message will be protected by private policy, not allowed to show and share with other baby casual shoes customers around the world.
All leather we used for baby casual shoes are following the requirement of US CPSIA policy, pass customs test, Pb element no higher than 90ppm, friendly to environment, and safe to babies.

We all love babies, we all love baby casual shoes, we all want baby happy.
Baby Casual Shoes
Baby Casual Shoes, Infant Casual Shoes, Quality Casual Shoes, Guangdong Baby Shoes, Baby Shoes Suppliers
Shenzhen Baby Happy Industrial Co.,LTD , https://www.babyshoes.cc