Zhong Wang Garment Co., Ltd. is a design, production and sale of " Mommy family " brand of pregnant women clothing and pregnant women supplies Industrial Company. The company based on the Chinese women 's capital - Humen, behind the possession of Hong Kong, Paris, South Korea and other foreign fashion trends, grasp the latest trend of fashion design information at home and abroad to high-quality, environmental protection, green health standards, to explore and promote pregnant women Fashion brand development. "Adhering to create business for partners and create benefits for the community" business philosophy for the partners to create a high-return, low-risk investment environment, by taking diligent, pragmatic and innovative corporate culture, let us hand in hand with the franchisee, Work together to create a perfect fashion, advocate green, healthy and environmentally friendly fashion life.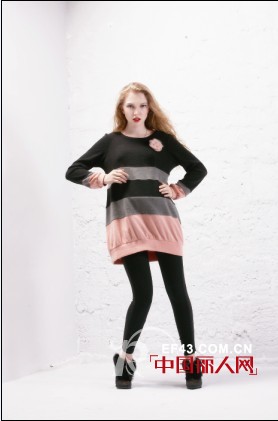 2. Brand positioning: Mummy family pregnant women brand positioning - 25-35 years old 80 after 80: rebel. Unique. Self-center. Fashion style. Individuality Zhang Yang. Pursue perfection Mummy family should be the fashion capital of China, into Hong Kong, South Korea, Paris and other exotic most trendy frontline, to master the latest fashion design information at home and abroad, tailored specifically for the 80, so that each prospective Mommy not deliberately, not drifting, with personal style and unique charm !! 3. Mummy family brand culture : There is nothing in life more noble and more precious than the children to cherish the course of life, with the birth of life, Mommy much attention, the image of the main costumes, but unfortunately the brand of domestic maternity dress is in the faltering stage, although gradually To be recognized by expectant mom, but embarrassing is that almost maternity wear brand just stay in the stage of being recognized. Careful care of you Mommy, the introduction of maternity wear, careful consideration of safety, health, comfort, fashion; its break the traditional, committed to creating fashion, classic, simple, green, healthy new pregnant women fashion brand. 4. Business philosophy : Mommy family: emphasis on freedom to match self-style emphasize self-style in order not to deliberate .Without the crowd to express the unique style and creativity! -------- Mommy family: invites you to join. Work with you hand in hand; common development Create a win-win situation
Waist Interlining is a kind of woven interlining ,specially used in waist of the trousers and skirt . It can make the waist fabric hard ,skid resistance,and setting the pattern .
It can be cutted to strip ,maybe 20mm ,or 30mm or 50mm to fit the clothes size .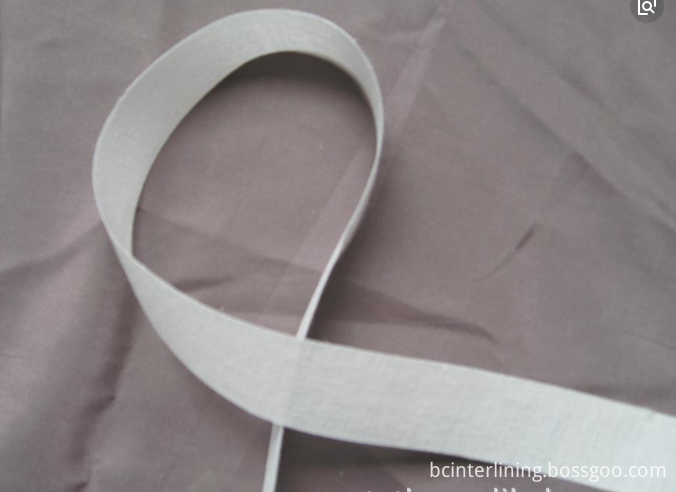 Waist Interlining
Waist Interlining,Black Waist Interlining,Non Fusible Waist Interlining,TC Waist Interlining
Baoding Garment Interlining Factory , https://www.bcinterlining.com