Wei Ge Lu silk Garment Co., Ltd., is committed to building children's clothing brand, enhance the children's dress taste, from design to materials and then to production are committed to meticulous spirit, irrigation wholeheartedly pay attention to the mind, every finished product, each containing Wei Ge Lu Si members hard to pay, is the fine endorsement. Wearing taste is the most basic and most lasting aesthetics education. Through the fashion design of WEGROW children's wear, the high-quality version requirements and the comfortable quality, the beauty mentor who accompanies children grow up and does children's wear by wearing WEGROW children's wear, Advocate children towards healthier lifestyles. Joining conditions: 1, must be a legitimate citizen of the People's Republic of China, with independent legal personality. 2, franchisees have a certain degree of investment and management capabilities to understand the local market. With retail management experience, can obey the unified management of headquarters and consciously maintain the brand image of "WEGROW". 3, the franchisee has joined the region to start the market and operating funds, have a certain financial strength, good personal quality and reputation Lu, has a good business reputation and business ethics. 4, a corresponding investment ability and risk awareness, with entrepreneurial spirit, a lasting drive and perseverance, with integrity, self-discipline, cooperation and win-win awareness. 5, WEGROWN children's wear have a certain understanding, understanding and agree with "WEGROW" brand culture, business model, must comply with the headquarters of management. 6, have the ability to implement the company's job requirements of the store to meet the store operating requirements. 7, franchisees need to be united with other franchisees at headquarters, anytime, anywhere, without prejudice to the interests of headquarters and its allies. 8, franchisees have a certain business premises and basic shop facilities.
About non lock sliders , there are plastic sliders , Rubber Puller sliders , leather puller sliders , silicone sliders , double puller sliders , slider with cord etc . All of these sliders can be made with logos , printed colors , and in different shapes .
Type : Non-lock
Color : Gold / anti-brass / anti-silver / shiny gun metal...
Usage :Pants / jeans / dress / garment accessories ...
Material :Brass / Aluminum / Zinc Alloy / Plastic / Resin ...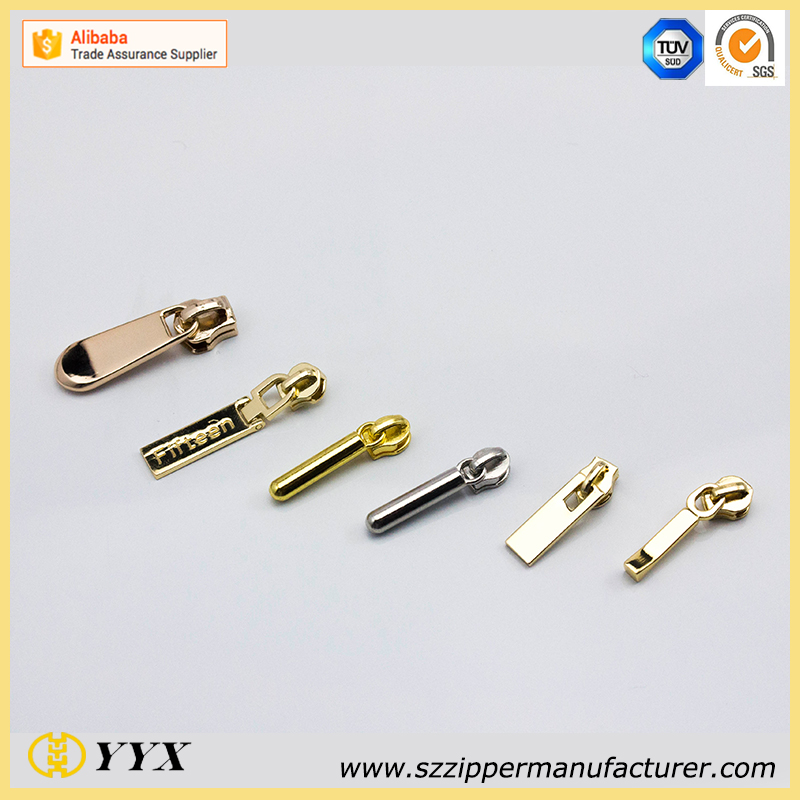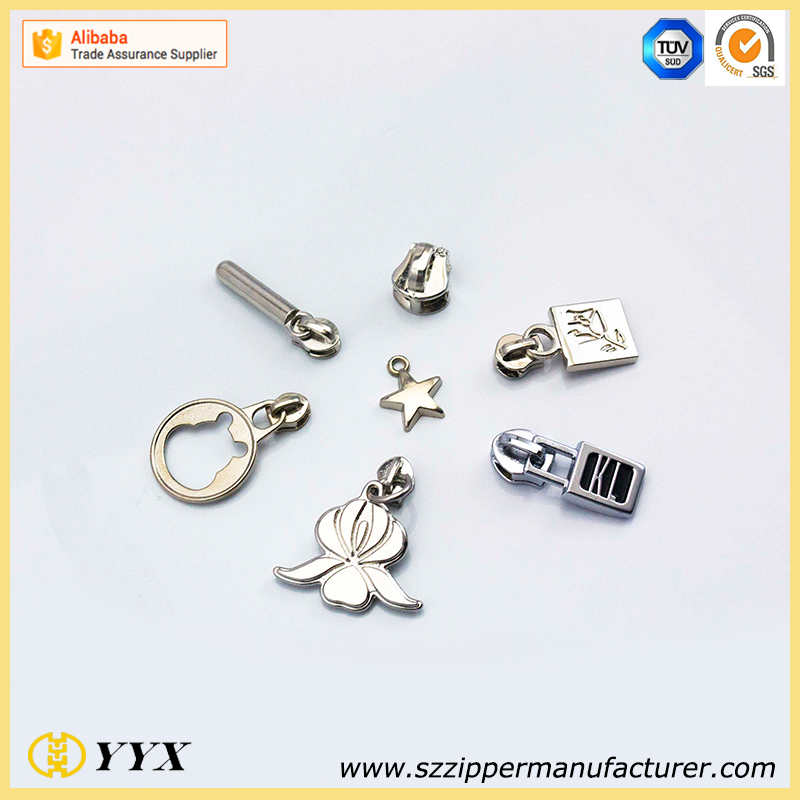 High Quality sliders
These wholesale silver sliders are manufactured from high quality zinc alloy and feature a brushed bronze satin polished finish , you logo is either engraved or printed into metal , these Zipper pullers and sliders are then coated with super lacquered done to created a stunning, long lasting impression of your logo. Colors will not faded . All high quality sliver sliders can be made into different styles .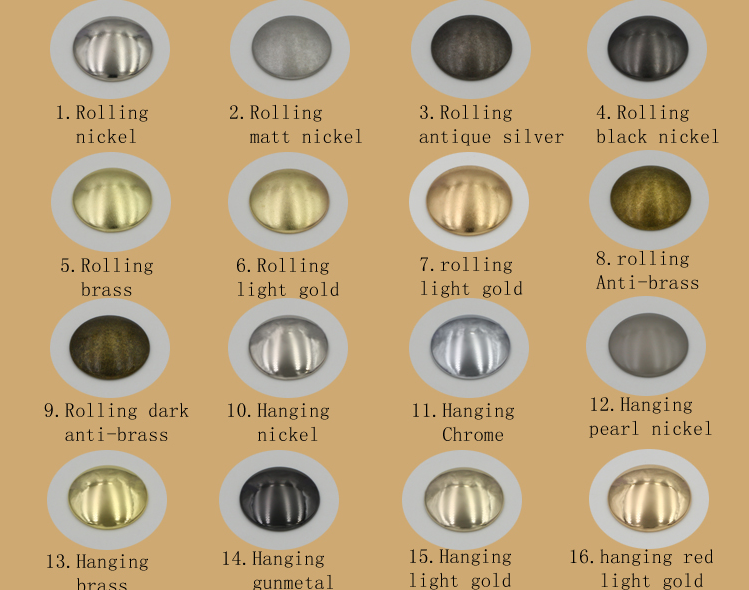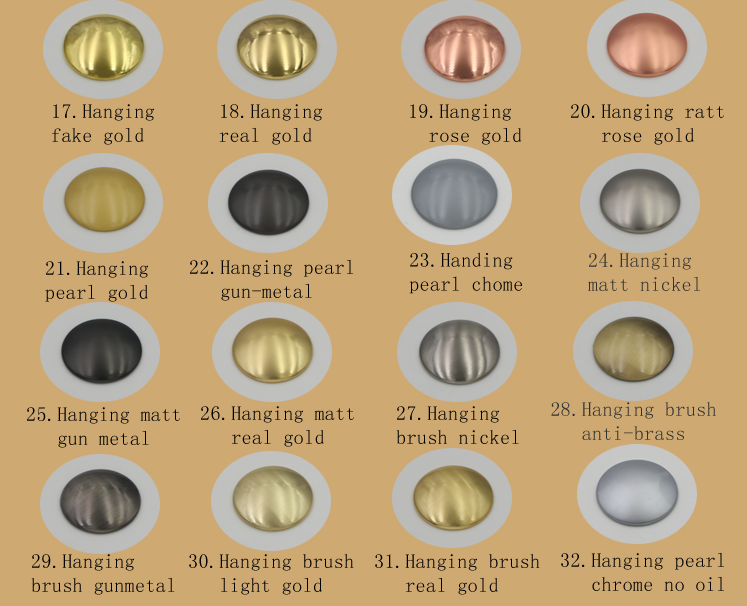 Warranties about wholesale shiny silver sliders
We are very confident in our products , every pieces of lanyards were tested okay here , and we pack them very well , so usually you will receive your order in good condition . But to avoid any subsequent trouble of quality issue , we suggest that you check the Lanyard once you receive them , and let us know the details if there is damaged ones , so that we can deal with it accordingly .
YYX provides you with Technical workers , Enjoyable service , Actual factory , Moral TEAM.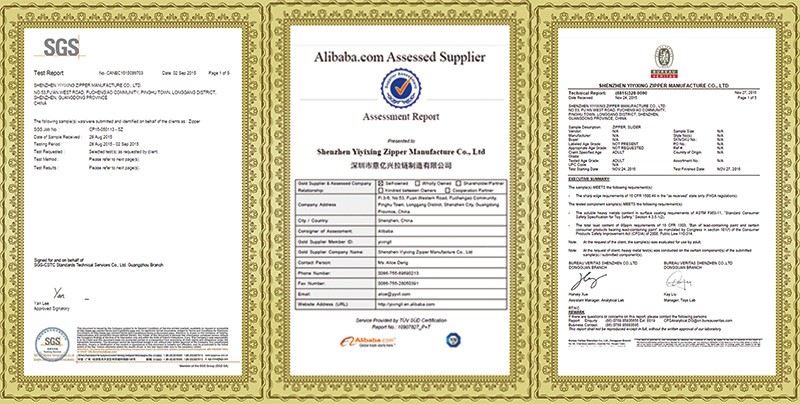 · More than 10 years production experience.
· Over 30% staffs are in charge of quality control.
· Top grade zipper production line workshop.
· 100% inspection will be performed before shipment.
· We use the same material & quality control as big brands , but much cheaper price !!
· Any faulty products, you can get new replacement freely. accordingly .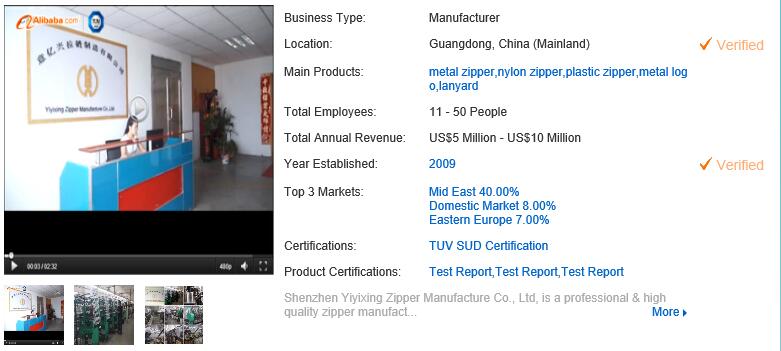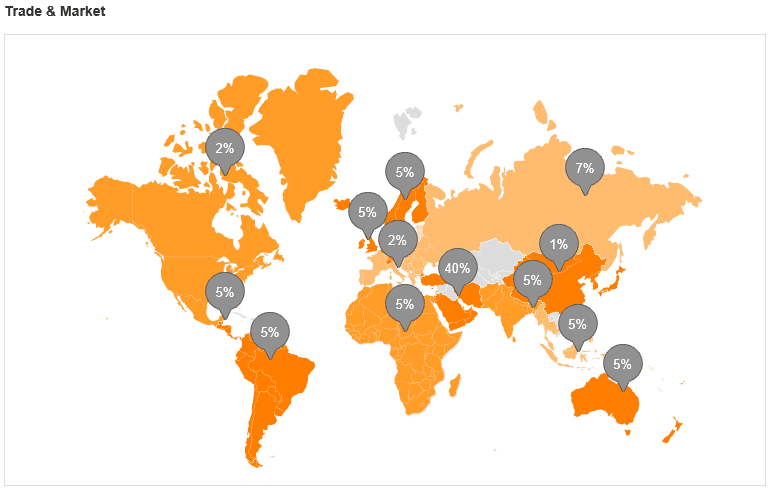 Company : Shenzhen Yiyixing Zipper Manufacture Co.,Ltd
Mail : amy@yyxll.com
Fax :+86-755-28050391
Address : 6F, No . 53 , fu ' an West Road , Fu cheng ' ao Community Ping hu st. , Long gang Dist . Shenzhen , China
^-^ . Thanks for your visit . ^-^
Wish you a joyful day
Non Lock Slider
Non Lock Slider,Non Lock Zipper Slider,Non Lock Slider Replacement
Shenzhen Yiyixing Zipper Manufacture Co.,Ltd , https://www.yyxzip.com